Hello and Welcome to Benstride, the largest free Forex resource site for beginners.
At Benstride, our main goal is to provide cutting-edge helpful Forex tutorials that are easy to understand for the novice, immediate, and experienced forex traders.
If you've ever asked yourself:
"How can I start trading?"
"How can I ______ forex trading?"
"Which is the best trading platform for a forex trader?"
"How do I fix ______ deposit and withdrawal error?"
"What are the best indicators to follow in analyzing the market?"
Or if you have any other questions about Forex Trading… You're in the RIGHT place!
Why Benstride (Our Story)
My name is Vincent Nyagaka, and I'm the founder of Benstride.
The Benstride story begins back in 2014 when I first discovered online forex trading while searching for a way to earn online.
It didn't take me long to fall in love with forex trading. In 2016, I decided to do forex trading full time. However, while learning was not that easier.
This came with a set of challenges: PDF guides and 1-on-1 walk-throughs were incredibly time consuming and inefficient.
I scoured the web to find a resource that could help my clients and other novice forex traders.
At the time, most Forex tutorials were written by experienced traders for few experienced traders.
That's why I launched Benstride on Feb 4th, 2019 as a resource targeted for novice, immediate and experienced forex traders.
Since then, Benstride has become one of the top free forex resource site in the industry.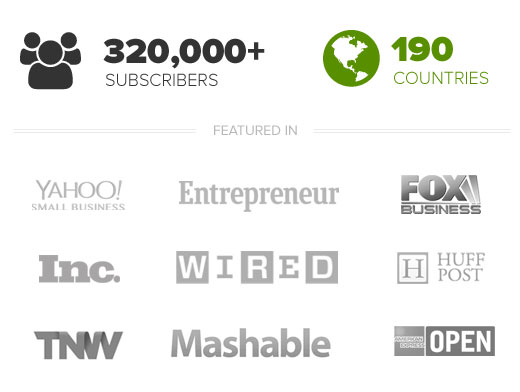 Getting Started with Benstride (Useful Links)
More than 20,000 people subscribe to Benstride for helpful Forex tutorials and resources.
If you're just starting out, then we highly recommend that you check out the following areas of our site:
Benstride Blog – The central place for all our Forex tutorials.
Benstride Glossary – The best place for beginners to start and familiarize themselves with the Forex terms.
Benstride Videos – New to Forex? Watch these 23 videos to master Forex.
Forex FAQs – Familiarise yourself with the most and frequently asked questions in forex.
Premium Course – Check out our forex courses. Learn the techniques and use the tools we use to trade.
If you have any questions about Forex Trading, then please don't hesitate to contact us.
Alternatively, you can tweet us @Benstride
Thank you so much for taking the time to read this, and we hope to see you on the blog sometime soon!
Testimonials: